It seems like only yesterday I was complaining about 100 degree temperatures. Now, though the days are warm, I am waking to 50 degree mornings. Ah, I love Autumn. The air is crisp, the temperatures are comfortable, and the night's sky is clear and full of stars.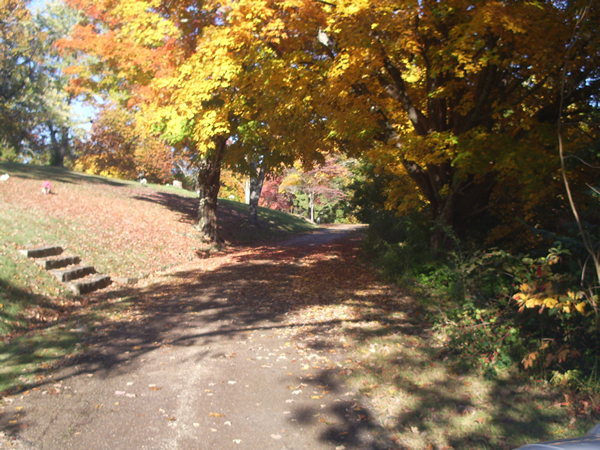 Autumn is a very active time of year for most lawn care companies. In addition to leaf cleanup and gutter cleaning, important services such as core aeration, overseeding, bed maintenance, and pre-winter cleanup should be added to your list of services. Autumn is a perfect time to prepare a lawn for next spring's growth. Aeration and overseeding is especially important during the next few weeks for cool season grasses.
Since many customers do not understand that prep. work now sets the stage for a much healthier lawn next year, it is our duty to educate customers and suggest services.
What services can you think of to add to your lawn care business?
If you are having trouble coming up with a list of services and corresponding prices, take a look at our Lawn Care Business course, it is packed with ideas to keep your lawn care business running all year long.